All after school activities and events are canceled for tonight.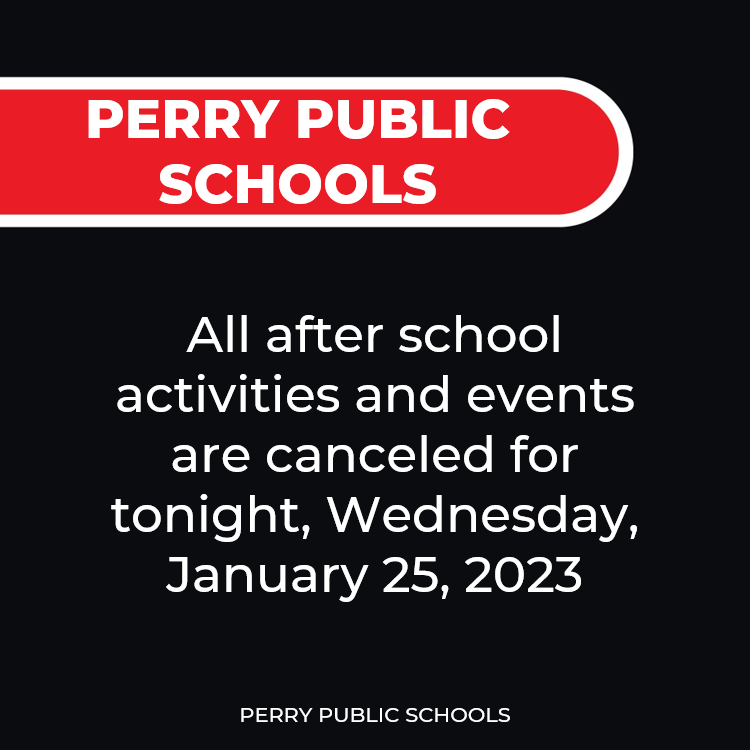 Reminder: there is no school for students Friday or Monday. Enjoy the extended weekend!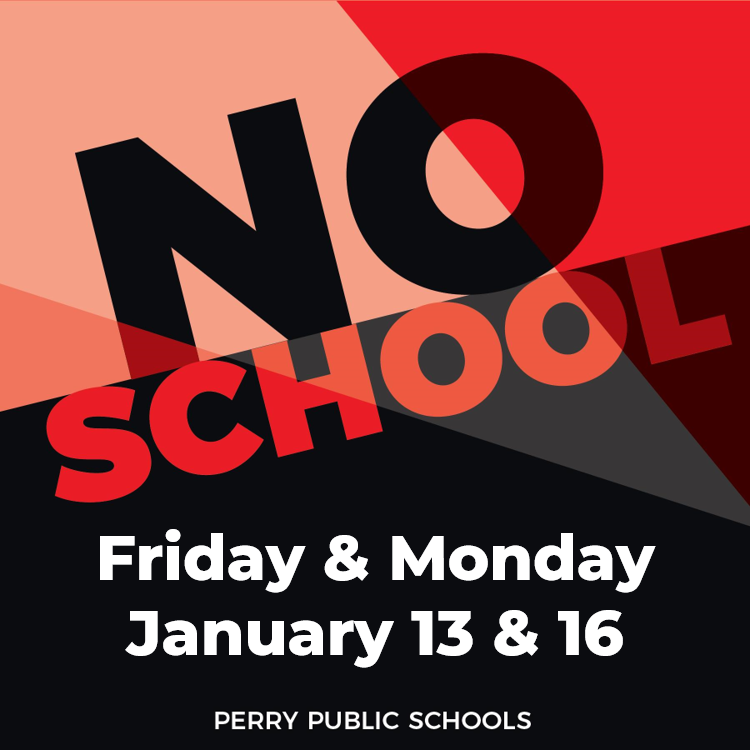 This month's regular board meeting will be held at the Michigan Laborers Training and Apprenticeship Institute. We are thankful the MLTAI is willing to host this regular meeting, and we appreciate their ongoing partnership with Perry Public Schools! The meeting start time is 6 pm, and will begin with a brief tour of MLTAI. The address is 11155 Beardslee Rd, Perry. To learn more about MLTAI, please visit:
https://mltai.org/
Information about the PPS Board of Education, including meeting dates, agendas and minutes, can be found at
https://www.perry.k12.mi.us/page/board-of-education
We encourage you to join us!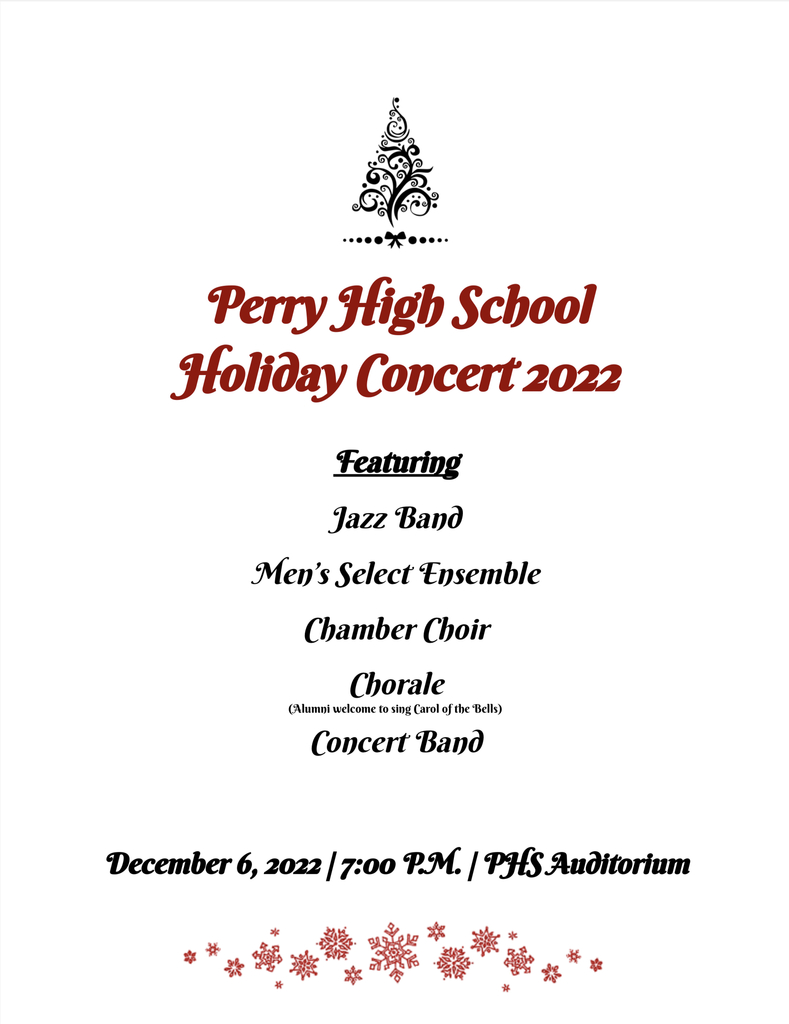 September celebrates "Better Breakfast Month!" This observance originated during WWI when the US government began encouraging citizens to focus on eating a better breakfast. The work breakfast quite literally mean breaking your fast after sleeping all night. BREAKFAST AVAILABLE EVERY MORNING BEFORE SCHOOL IN EVERY CAFETERIA: ELEMENTARY PRICE: $1.50 MIDDLE/HIGH SCHOOL PRICE: $1.75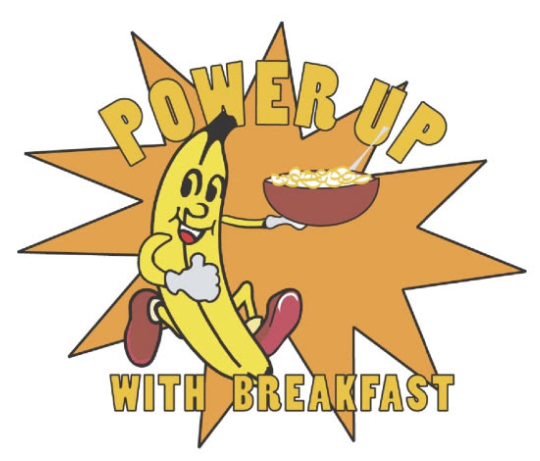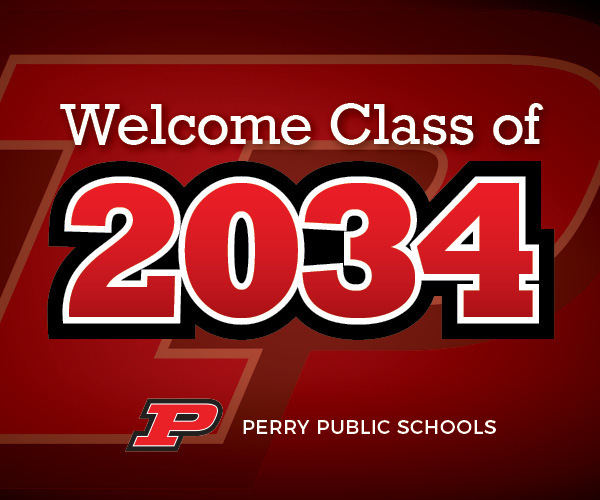 Good Evening, Due to inclement weather, Perry Public Schools will be closed Tuesday, February 16th. There will be no in person or remote instruction. Childcare will be open. We will communicate later in the day regarding evening events. Thank you!

Athletic contests scheduled for tonight (2/15/2021) at Leslie are canceled due to deteriorating road conditions. In addition, all remaining practices will be canceled for today.  Stay safe!