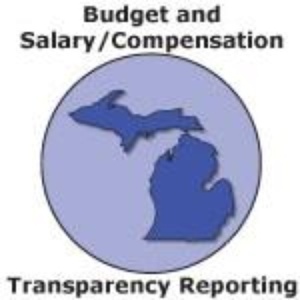 A school district must post a variety of financial and budget information within 15 days after adopting its annual budget. The statute also includes certain format requirements for presenting the information.
Section 18 (2) of the Public Act 94 of 1979, The State School Aid Act, requires each school district and intermediate school district to post certain information on its website within 15 days after a board adopts its annual operating budget or/and subsequent revision to that budget. The Annual Budget & Transparency Reporting is an opportunity to communicate to our community on how we utilize the resources that are provided to us.
The 2021 Public Act 48 requires each building leader of a school district to establish educational goals for the 2022-2023 school that are focused on increasing student achievement and growth and measurable through a benchmark or local assessment.
In accordance with Public Act 173 of 2015, a school district shall post on its public website information about the evaluation tool or tools it uses for its performance evaluation system for teachers and administrators.
Section 1249 (3) - Teacher Evaluations
Section 1249b (2) - Administration Evaluations
In accordance with Public Act 144 of 2022, to be eligible for funding in section 98c, schools must include a plan to address learning loss that is posted on the school's website.