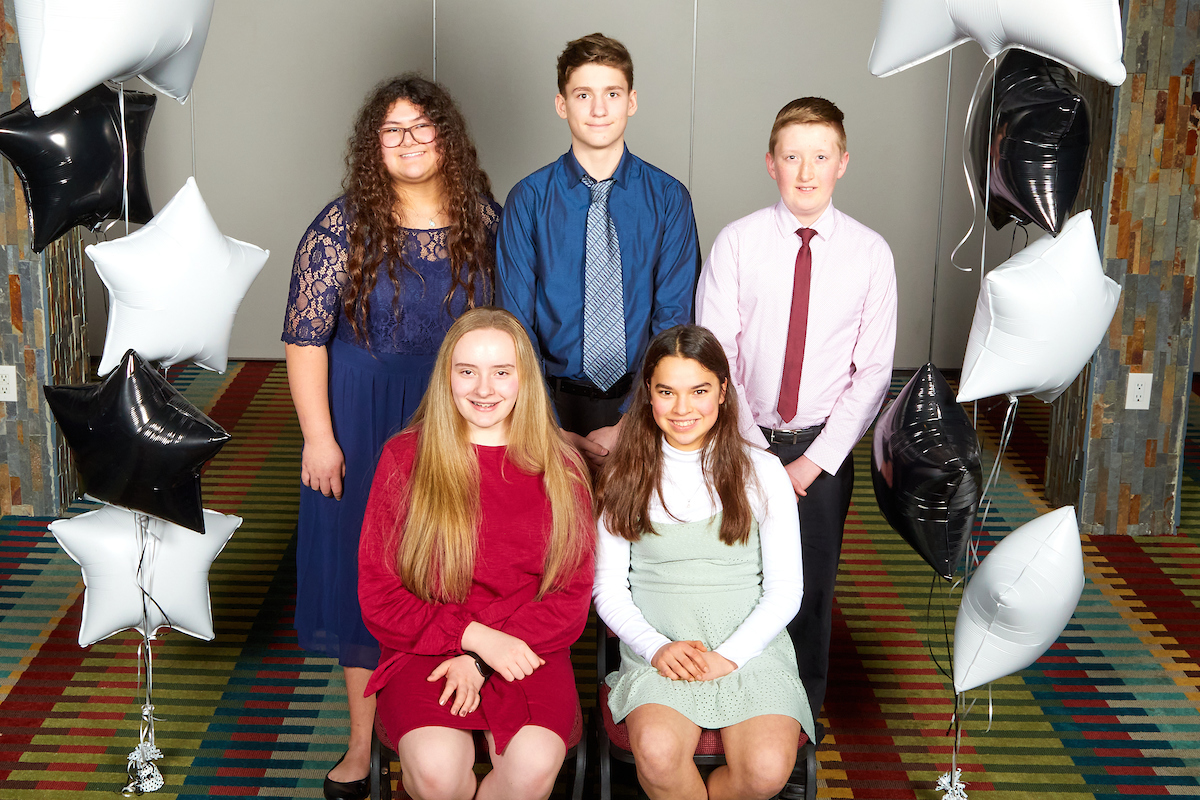 Class of 2026 Scholars
In conjunction with the Cook Family Foundation, the Shiawassee Scholars program recognizes gifted and talented students throughout Shiawassee County. Students are inducted into the program at the end of their 8th grade year and are Scholars throughout their high school career. The Shiawassee Scholars program will provide the resources and support to:
Pursue their intellectual curiosity

Apply for a competitive scholarship

Develop a level of comfort and acceptance of their intelligence

Recognize academic, personal or social challenges and develop strategies to overcome them

Earn a GPA of 3.7 or above

Excel in honors or advanced placement courses

Earn acceptance to and attend a distinguished university or college
The Shiawassee Scholars Program requires a student be enrolled full-time at a public high school in Shiawassee County. Scholars are selected based on their SAT reading and math score in their 8th grade year. For information on how to register for the SAT, click here.